Company Mission
Dr Tegbir Singh Sidhu [MBBS, MD, DMRD] is an internationally trained, immensely experienced and one of the Top Interventional Radiologist with more than 14 years of experience. He completed his training in IR at various renowned hospitals in India, S. Korea and Centers of excellence in Europe. He is practicing Interventional Radiology at Minimal Invasive Non-Surgical Technique Clinic (MINT) Max Super Speciality Hospital.
Interventional Radiology (IR) is a super-specialty of radiology that provides image-guided, minimally invasive diagnosis, and precise treatment without major surgery.
Dr. Tegbir S. Sidhu has vast experience in Interventional Radiology and is one of the top Interventional Radiologist in Chandigarh. He uses Interventional techniques for treating different diseases that involve effectively any part of the body. Using the latest technological innovations, he has experience treating with Laser/Radio Frequency/Microwave Ablation Technologies and Nano Technology - Radiation Eluting Beads. His area of expertise is Liver cancer interventions and has delivered optimal results with minimal risk.
A Clinician Trainer, Dr. Sidhu has been serving as faculty at various Medical Training Conferences in India and Abroad. He has several Publications and Presentations in various Medical Journals to his credit. He is also an active speaker/Faculty/Lead Presenter for various National Interventional Radiology Training Courses/Conferences.
Specialities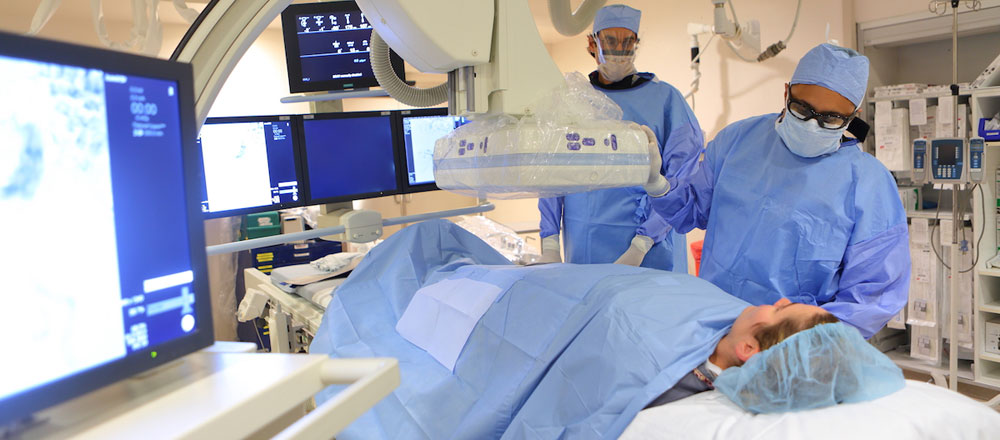 Top Interventional Radiology
Vascular
Non-Vascular
Interventional Oncology
Diagnostic Interventions
Memberships
Indian Society of Vascular & Interventional Radiology (ISVIR)
Indian Radiological and Imaging Association (IRIA)
European Society of Interventional Radiology (ESIR)
International Society of Ultrasound in Obstetrics & Gynaecology (ISUOG)
Society for Fetal Medicine (SFM)
Awards
Nominated as a Trainer Proctor, BARD-BD for Biopsy Devices and Boston Scientific Inc.
Tumor Ablative Therapy Devices
Times - Pioneers of Healthcare Award (2018)
Research Paper & Publications
'Unfortunate Heart', pictorial essay, a compilation of Antenatal USG Detected Congenital Cardiac Anomalies at 63rd Indian Radiological and Imaging Association (IRIA) Ahmedabad (2010)
'A new technique for Pericardiocentesis' (2015)
2nd Author in the 'Journal of Cardio-vascular Surgery'